Chiropractic Services
Animal chiropractic care is an alternative, drug-free method of health care. Chiropractic for animals is very similar to chiropractic on humans in how they treat the nervous system. It utilizes a series of manual adjustments in an attempt to restore normal motion to the joints of your animals body.
Holistic Medicine
This is adapted from the American Holistic Veterinary Medical Association.The techniques used in holistic medicine are gentle, minimally invasive, and incorporate patient well-being and stress reduction. In treating an animal, a holistic veterinarian will determine the best combination of both conventional and alternative therapies for a given individual. We may choose a combination of acupuncture, herbal remedies, cold laser therapy as well as conventional therapy such as blood work and diagnostic imaging such as radiography and ultrasound.
Acupuncture
Acupuncture is the stimulation of specific points on the body, which have the ability to alter various biochemical and physiological conditions in order to achieve a healing effect. It is not a cure-all, but it works well where indicated and when used alone or in combination with traditional veterinary medicine. Veterinary acupuncture has been used to treat animals for nearly 4,000 years in China. In North America, it has been used for decades, in both domestic and exotic animals. Acupuncture is one of a variety of therapies a veterinarian may use to treat your pet.
Additionally, Acupuncture is known to have therapeutic effects in a wide variety of animal diseases. Pain modification is an important application of veterinary acupuncture, but there are much wider applications. Examples of clinical conditions where veterinary acupuncture may be used are:
Gastrointestinal disorders
Respiratory problems
Urinary disorders
Neurological disorder
Musculoskeletal disorders
Dermatological problems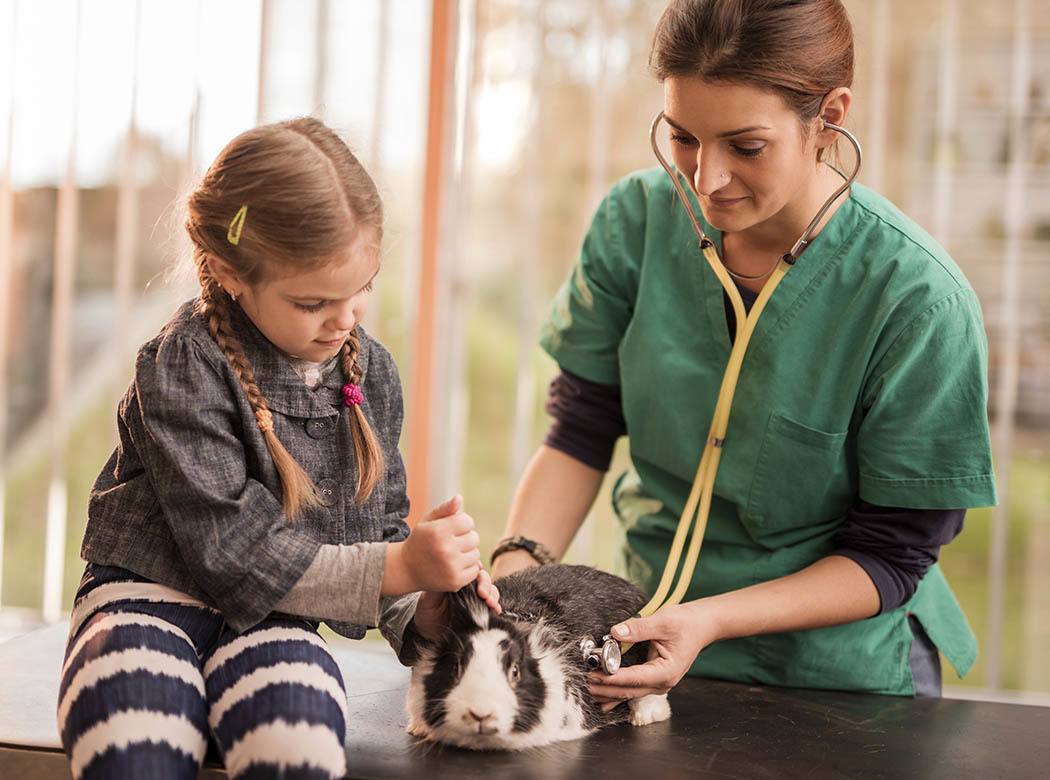 Cold Laser Therapy
The Science Behind Laser Therapy
Pusch Ridge Pet Clinic offers cold laser therapy. The laser uses a beam of light that deeply penetrates tissue and induces a response in the cells known as photobiomodulation to reduce pain, to reduce inflammation, and to speed healing.
Laser Therapy can be used for post-surgery incisions, acute problems (such as: hot spots, ear infections, bladder infections, abscesses, fractures that have been repaired, etc.), and chronic pain (such as arthritis in the joints or intervertebral disc disease in the neck or back).
Pusch Ridge Pet Clinic is proud to offer the same type of therapy that professional and Olympic sports teams use to treat sports injuries to get their players back on the court or field as quickly as possible. Call us today to make an appointment or if you have any questions about Cold Laser Therapy.